Lead Your Value, For Better Life
Export Status

Become
the best company
We will become the most innovative company
in the Animal Health Care industry in the 21st century.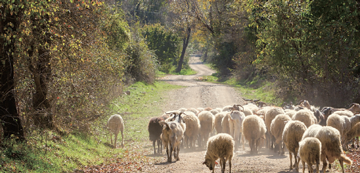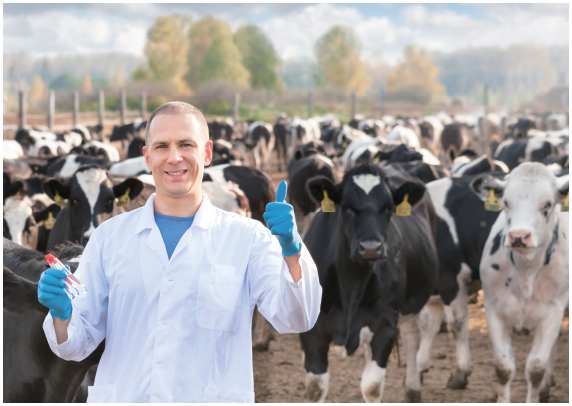 Eagle Vet has expanded its global presence since it first exported its products to New Zealand, Australia and Vietnam in 1990. Now the company is emerging as an industry leader in the African animal healthcare market by developing and introducing products tailored to African nations like Kenya, Uganda and Rwanda where even multinational companies are struggling to gain a foothold. In addition, with the construction of our new factory, we will speed up our emergence into the Middle East, Europe and the Americas.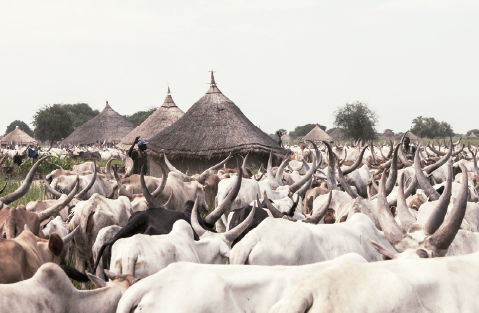 Annual Exports
Eagle Vet has achieved sustainable growth by supplying animal healthcare products to over 20 countries across the world, including Kenya, Uganda and Vietnam. In fact, we have sped up our globalization initiatives since 2010 and have recorded exports of over USD 2.5 million annually.
Eaglevet global network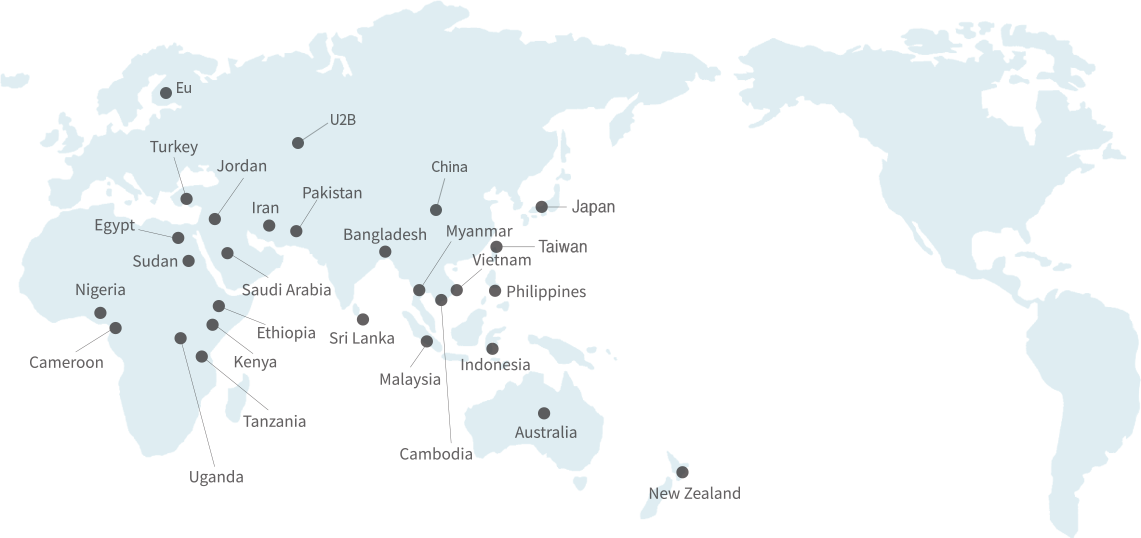 This post is also available in: Korean

서울사무소 :

080. 022. 6644

반려동물제품문의 :

02. 464. 2031

Fax : 02. 469. 0309
E-mail : info@eaglevet.com
EAGLE VET. TECH Co., Ltd.
Personal information manager : Sung-ho choi
Seoul office :

: 82-2-464-9065

Companion animal product inquiry :

82-2-464-2031

Fax : 82-2-469-0309
E-mail : info@eaglevet.com