Lead Your Value, For Better Life
CEO greeting

The Most
Innovative Company
We will become the most innovative company in the Animal Healthcare industry in the 21st century.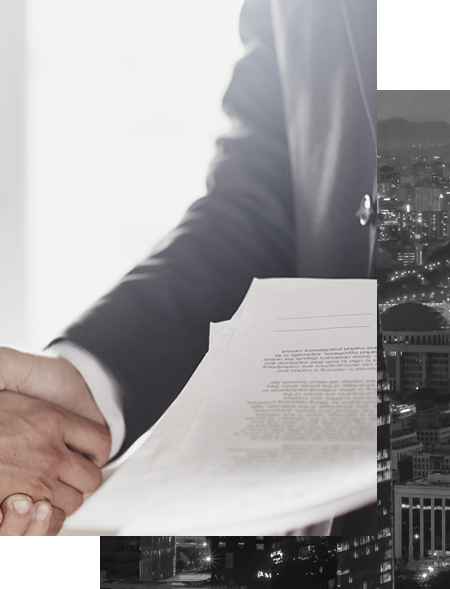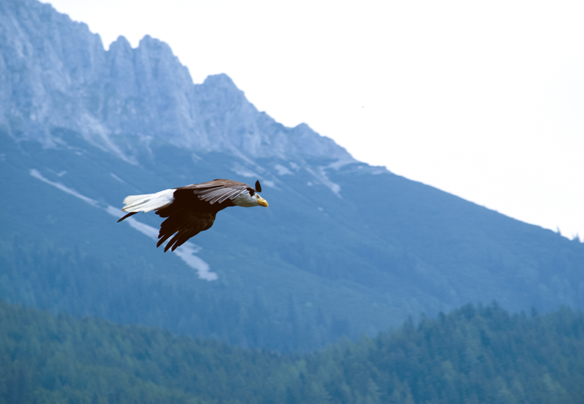 We have been making every effort to be the world's leading company in the animal healthcare market for the past 46 years. All the while, we have sustained robust growth by continually developing new products and strictly controlling product quality.
We took our first step towards the global market in 1990 by making inroads into New Zealand and Australia, and have since been striving to expand our international presence. Since then, we have built an extensive network around the world, with a presence in more than 20 countries as of 2016. Our successful globalization drive gained momentum after completing the construction of our new EU GMP-certified factory in 2014.
Eagle Vet has also expanded its role in the pet healthcare market by introducing nutritious and healthy food for companion animals, widely considered another family member in an increasingly individualized society. In order to manufacture eco-friendly animal medicine, we have actively participated in developing bio feed based on natural materials, such as dandelions and thistles. This clearly demonstrates our ceaseless efforts to find new growth engines.
I can sincerely say that we will continue to devote ourselves to achieving sustainable growth on our way to becoming a centennial company. Furthermore, our aim is to become one of the world's most innovative companies in the animal healthcare industry in the 21st century. Please join us our journey towards innovation and sustainable growth, as we will always be there for you.
Thank You.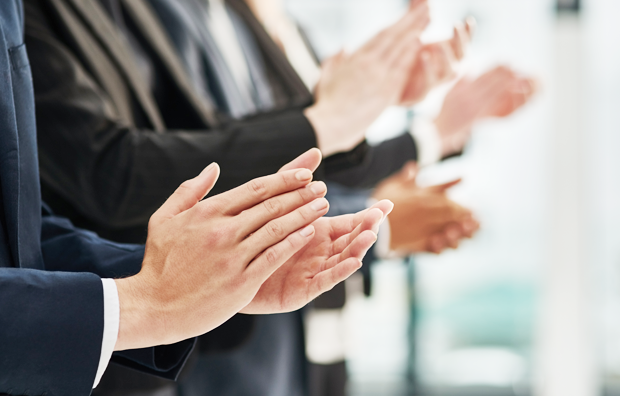 This post is also available in: Korean

서울사무소 :

080. 022. 6644

반려동물제품문의 :

02. 464. 2031

Fax : 02. 469. 0309
E-mail : info@eaglevet.com
EAGLE VET. TECH Co., Ltd.
Personal information manager : Sung-ho choi
Seoul office :

: 82-2-464-9065

Companion animal product inquiry :

82-2-464-2031

Fax : 82-2-469-0309
E-mail : info@eaglevet.com